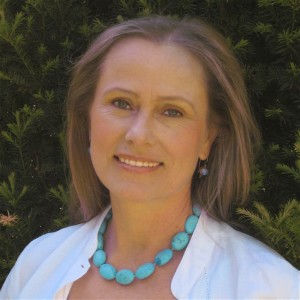 The First 10 Years
2018 marks the 10th anniversary year of Kaizen Lifestyle Management (KLM), the company, founded by Julia von Flotow.
The KLM approach recognizes you at the centre of your life as the leader of your life. The programs aim to help you strengthen your relationship to yourself and help you manage stress, develop resilience, set and achieve your desired goals. This approach has helped – Business owners, Independent, Creative and Healthcare Professionals and Educators:
Develop their creative potential through a set of foundational practices and disciplines.
Evaluate their situation, redefine focus for personal, professional or business success.
Develop management Best Practices
Launch and develop business start-ups
Navigate out of toxic workplaces to independence and career success
Design actionable business plans that advance their careers
Create structure, systems and processes that enhance productivity
Develop inspired retirement plans and live a compelling life.
The work is supported by scientific research and evidence-based practices, by such experts as Carl Rogers, Jon Kaplan Zinn, Dolores Krieger and Dora Kunz and Otto Scharmer, some of which are listed below – click through for more information on each:
Guided Imagery
FLOW
Meditation
Solution-focused Coaching
Dialogue
Narrative Coaching
Therapeutic Touch
Focusing
Project Management
Theory U: leading from the emerging future
To help you achieve your goals, I offer these services, customized to meet your needs and objectives: